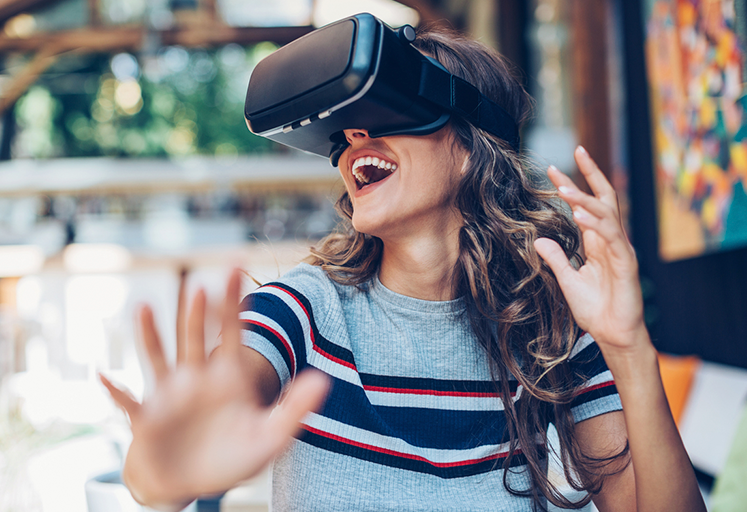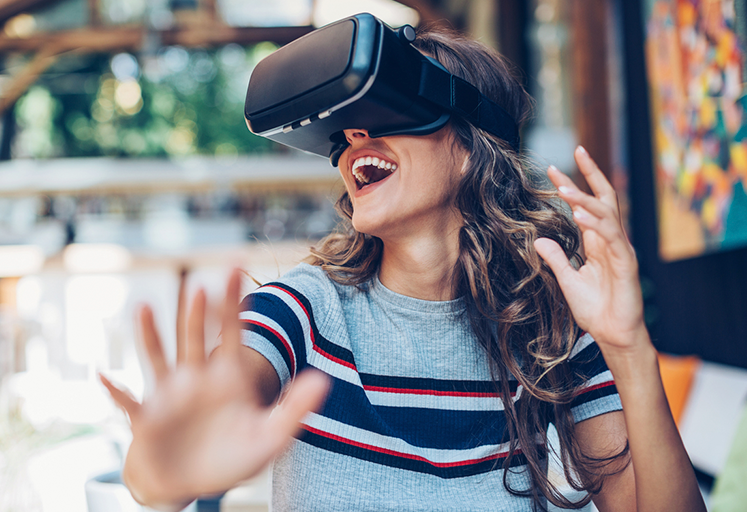 Tras 5 ediciones en Madrid, Valencia y Barcelona, Tech Experience Conference regresa a Barcelona en su 6ª edición. La cita será el próximo 22 de noviembre de 2017 en la Antigua Fábrica Estrella Damm donde desde las 9 de la mañana disfrutaremos de diferentes conferencias relacionadas con las últimas tecnologías, marketing digital, influencers, innovación, liderazgo, neuromarketing y mucho más. Por supuesto que también habrá tiempo para la diversión con shows de magia, zona de masajes, ¡y hasta un Escape Room tecnológico!
El evento está dirigido a directores de marketing, startups, ejecutivos de recursos humanos y ventas, y por supuesto, a todo aquel interesado por la tecnología y la innovación. También se celebrará un Startup Pitch Competition donde los asistentes votarán por la mejor startup a través de unos guantes tecnológicos que funcionan a través del neuromarketing. Por otra parte, habrá un panel con Influencers que explicarán cuál es su experiencia en la relación con marcas y agencias.
Además, la organización donará 5€ de cada entrada a la fundación Click That Matters, para que 50 ONG´s sin recursos puedan tener acceso a formación en marketing digital y nuevas tecnologías.
Desde The Valley colaboramos con Tech Experience Conference y por ser un Vallian (alumnos, alumni y profesores) conseguirás tu pase con un 20% de descuento. Para solicitar tu descuento escríbenos barcelona@thevalleydbs.com y te proporcionaremos un código para canjearlo aquí. ¡Nos vemos el próximo día 22 de noviembre en Barcelona!