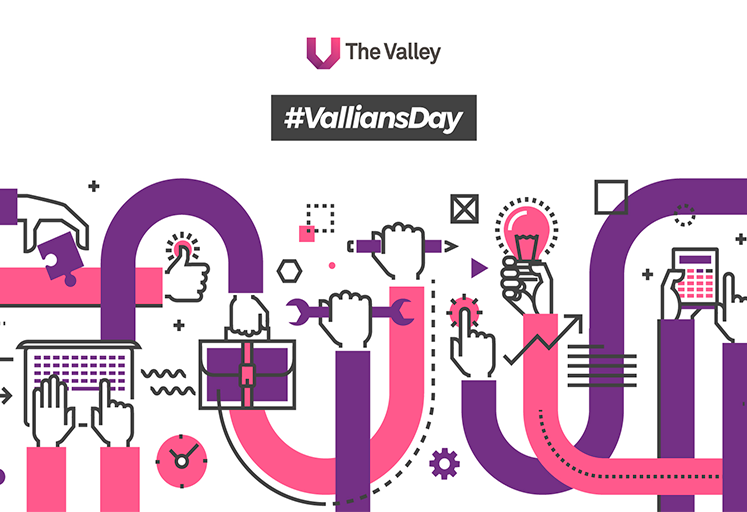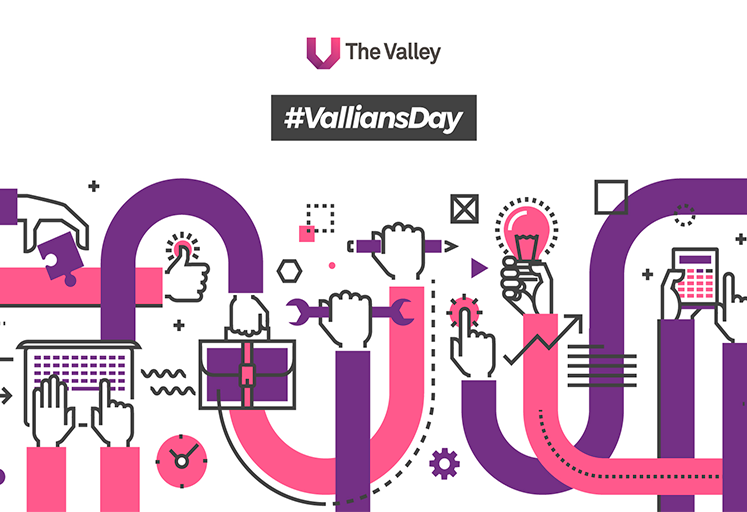 Después de finalizar con gran éxito las primeras ediciones del Programa de Alta Dirección en Digital Business (PADDB+) y el Programa Superior en Digital Business & Marketing (PSDBM+) en Canarias, queremos que los Vallians (comunidad de alumnos, alumni, profesores y emprendedores de The Valley) sigan ampliando su formación y actividades de networking con los #ValliansDay.
Son encuentros que se celebrarán un jueves al mes donde reuniremos a los antiguos alumnos junto a un ponente para tratar temas de actualidad dentro del sector digital, además de compartir experiencias entre los asistentes. A estos encuentros podrán acudir todos los Vallians y cualquier amigo o conocido que esté interesado en el tema del que tratará el encuentro.
Las sesiones girarán en torno a las últimas tendencias del mundo digital con el objetivo de mantener constantemente actualizada la formación recibida. El enfoque no será puramente académico, sino divertido, dinámico y muy práctico en un ambiente distendido.
El primer #ValliansDay será el próximo jueves 5 de octubre a las 17.30 h. en la sede de The Valley Las Palmas de Gran Canaria, y contaremos con la presencia de Antonio Gonzalo, que nos hablará de Blockchain. ¡Te esperamos!