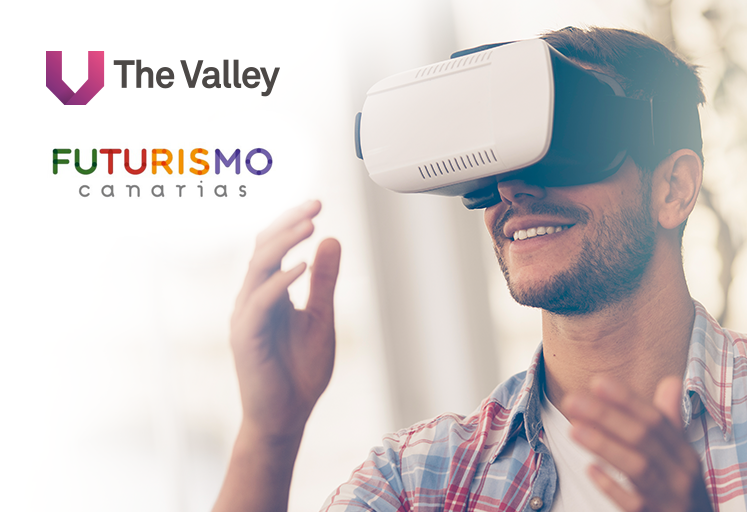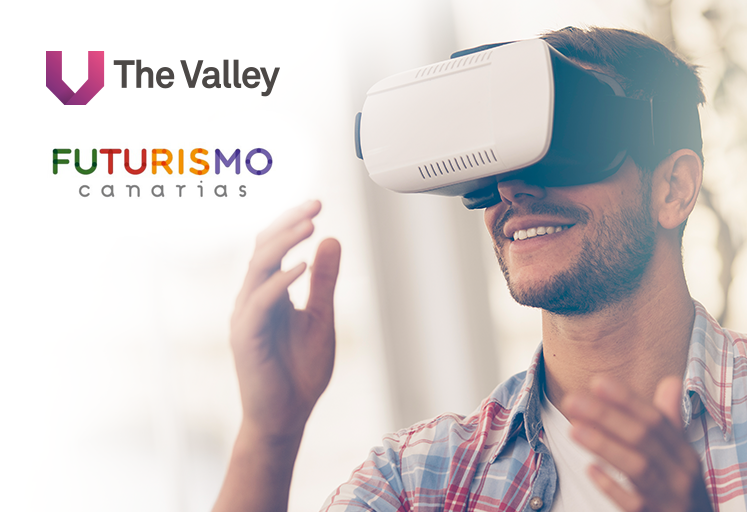 Los próximos 1 y 2 de junio se celebrará en Santa Cruz de Tenerife la IV edición de Futurismo Canarias, el foro de análisis y debate sobre los retos del turismo en destinos y empresas. Como no podía ser de otra forma, The Valley estará presente en la cita. Contaremos con un espacio con varias propuestas de realidad virtual donde también daremos a conocer la oferta completa de nuestra formación en Canarias.
Futurismo recoge las mejores ideas con grandes profesionales y empresarios del sector turístico nacional e internacional para promover la marca Canarias y posicionarse como destino turístico. Se trata del principal evento relacionado con el turismo a nivel regional. Uno de los mayores atractivos de Futurismo son sus ponencias, que contarán con varios nombres destacados dentro del sector del turismo. A destacar la presencia de Kike Sarasola, presidente y fundador de Room Mate, que será el encargado de entregar las becas a los premiados con el Programa Smart Traveller por parte de The Valley.
El Programa Superior en Turismo Digital – Smart Traveller creado por The Valley con la colaboración de Room Mate Hotels tiene como objetivo formar a grandes profesionales del turismo y del sector hotelero en todos los apartados de la estrategia digital para adaptarse al nuevo consumidor. Podrás conocer cada uno de los detalles de este nuevo programa en nuestro espacio en Futurismo.
Si te acercas a nuestro espacio en Futurismo Canarias también podrás probar algunas de las experiencias de realidad virtual que hemos preparado junto a nuestro partner inMediaStudio. Pero eso no es todo, ya que también tendrás la oportunidad de ganar un dispositivo Apple Watch sólo por visitarnos y dejarnos tus datos, puedes leer las bases del sorteo aquí.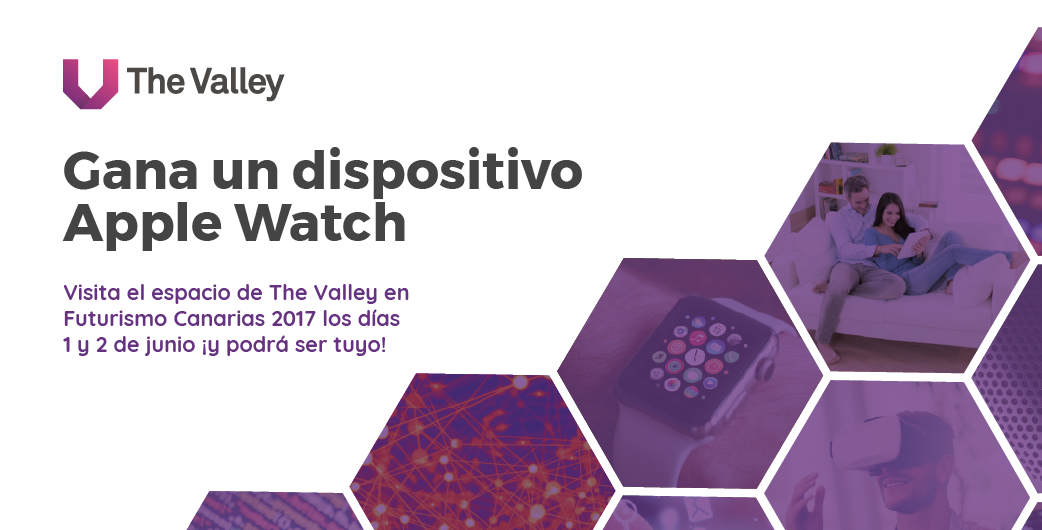 Y no te olvides de asistir a nuestros workshops y mini-talks durante toda la jornada del 2 de junio:
13:00-13:30h. Experiencias inmersivas en turismo. José Luis Navarro – Profesor en The Valley Digital Business School.
14:00-15:00h. Publicidad Programática orientada al turismo. Jorge Núñez – Profesor en The Valley Digital Business School.
16:00-17:00h. Internet of things, aplicaciones al mundo travaller. Juan Oleaga- Profesor en The Valley Digital Business School.
16:00-17:00h. Performance Marketing. Diego Gaspar- Profesor en The Valley Digital Business School.
16:00-17:00h. Growth Hacking y estrategias de posicionamiento. Manuel Fernández Bellver- Profesor en The Valley Digital Business School.
17:00-17:30h. ¿Por qué no funciona mi estrategia en redes sociales? Yeyo Ballesteros – Head Comunication & Marketing Room Mate Hotels.
¡Te esperamos en Futurismo Canarias 2017!