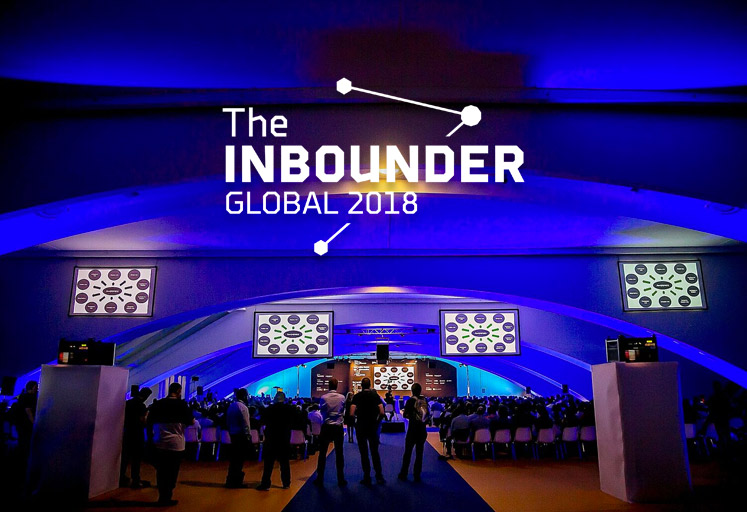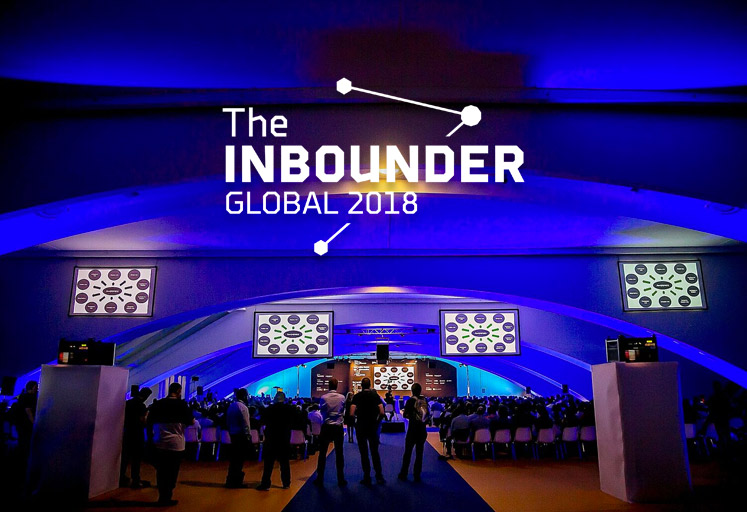 The Inbounder Global Conference, evento de referencia en marketing digital en Europa, celebra su segunda edición los días 25 y 26 de abril en el Palacio Municipal de Congresos de Madrid, tras el éxito de la anterior en 2016.
¿Qué es The Inbounder?
The Inbounder es el resultado de la unión de diversos profesionales con inquietudes en el ámbito de la transformación digital y la innovación, deseosos de compartir sus experiencias. Consta de charlas, Road Shows, Think Tanks y conferencias cuyo fin último es trasladar los conocimientos de los expertos más reconocidos a todos aquellos interesados en el Marketing y la Tecnología.
¿Por qué asistir?
Es una realidad que las tendencias del marketing digital están en constante transformación, por lo que es necesario estar al día. ¿Y qué mejor manera que asistir a un evento que incluye las ideas, técnicas y consejos más disruptivos para impulsar la proyección de tu empresa?
El evento contará con:
27 expertos de marketing digital reconocidos en todo el mundo.
2 días dedicados exclusivamente al marketing digital actual y las tendencias del futuro.
La asistencia de 1800 profesionales a nivel internacional.
En The Valley apoyamos e incentivamos la formación digital, por ello colaboramos como partners académicos, y por ser Vallian (alumnos, alumni y profesores) conseguirás un interesante descuento.
Existen distintas opciones:
Entrada individual: 10% de descuento.
Entrada de grupo (de 5 a 9 entradas): 15% de descuento.
Entrada de grupo (más de 10 entradas): 20% de descuento.
Para conseguir el descuento por entrada individual debes introducir el código
TIGCTHEVALLEY
al realizar el
check out
, si por el contrario te interesa solicitar el código para grupos contacta con 
tickets@theinbounder.com 
¡Consigue ya tu entrada!