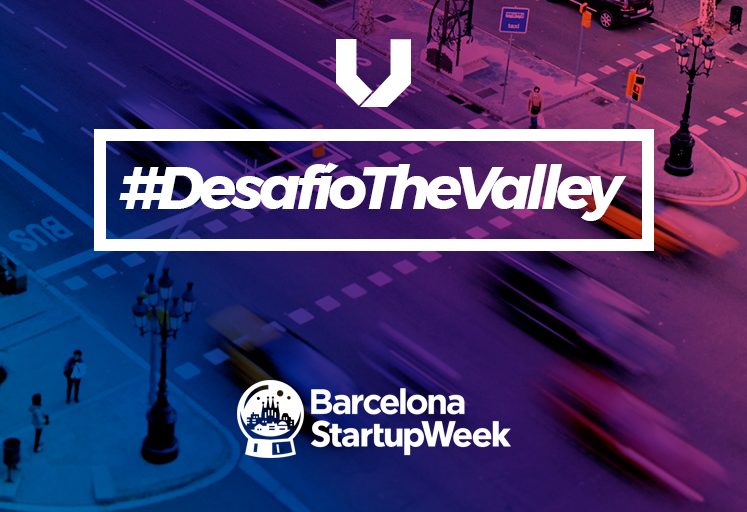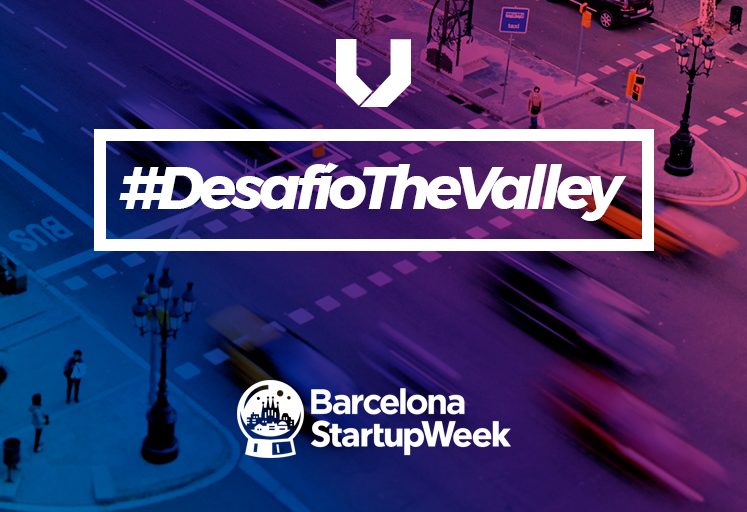 The Valley, en colaboración con la Barcelona StartupWeek, lanza el #DesafíoTheValley. Una competición en la que buscamos la mejor idea innovadora y coherente sobre negocio digital. El premio para el ganador será un 35% de descuento en la próxima edición del Máster en Digital Business que comienza el 20 de octubre de 2017, ¿estás preparado?
La inscripción estará abierta hasta el 15 de septiembre y el ganador se anunciará el 19 de septiembre de 17:00 a 17:30 en el Cibernarium, Edifici MediaTIC Carrer de Roc Boronat, 117, 08018 Barcelona.
Para participar, sólo has de completar este formulario.
The Valley estará presente en la Barcelona StartupWeek 2017 del 18 al 22 de septiembre, un evento diseñado por y para los emprendedores que combina sesiones de formación con grandes speakers y fomenta el networking del ecosistema emprendedor de Barcelona. Todo ello promoviendo el intercambio de experiencias entre emprendedores así como el contacto con inversores especializados en startups y grandes empresas interesadas en estar en contacto con nuevas ideas y talento. Todas las sesiones tendrán carácter gratuito, solo tendrás que registrarte en esta página.