Bienvenido a The Vallians
En The Valley, tenemos como objetivo dar apoyo e impulsar a todo el que entra a formar parte del Ecosistema, ya sean alumnos o alumni de nuestros diplomas y títulos de larga duración, profesores o miembros del coworking. Ellos son los mejores embajadores de nuestra filosofía, de lo que somos y hacemos, y por ello hemos creado una comunidad en la que darles cabida para que crezcan y se desarrollen.
Bienvenido a la comunidad de The Valley
Bienvenido a THE VALLIANS
UN LUGAR DONDE HACER NETWORKING Y COLABORAR
Conecta con los mejores profesionales del sector, descubre nuevas oportunidades y ponte en contacto con las empresas que están liderando la transformación digital. Los mejores proyectos surgen de las mejores personas.
UN LUGAR DONDE DESARROLLAR TU CARRERA
Como alumno, te orientamos desde el momento en que pisas la escuela, ayudándote a mejorar tu perfil y tu posicionamiento. Además, siempre podrás acceder a una bolsa de empleo activa y en constante crecimiento, con posiciones en las mejores empresas.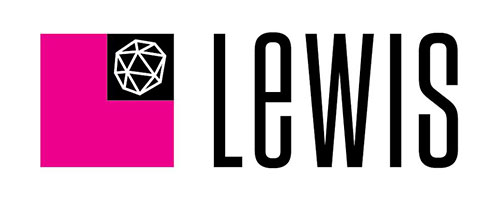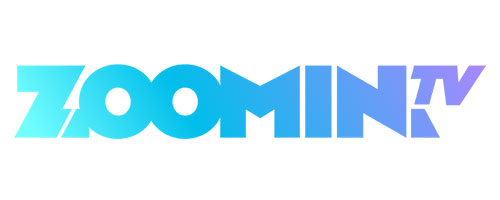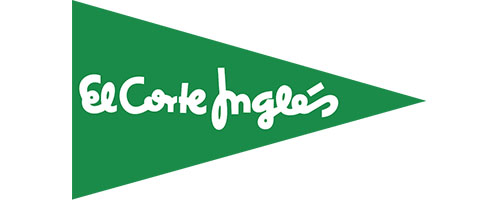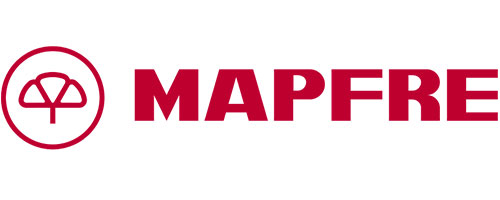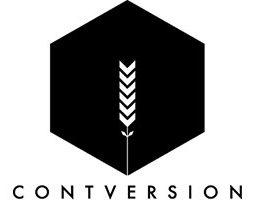 UN LUGAR DONDE SEGUIR SIEMPRE AL DÍA
No importa que hayas terminado tu máster: de forma periódica realizaremos talleres y charlas sobre lo último del sector digital, te convocaremos a workshops personalizados y siempre tendrás descuentos para los grandes eventos.