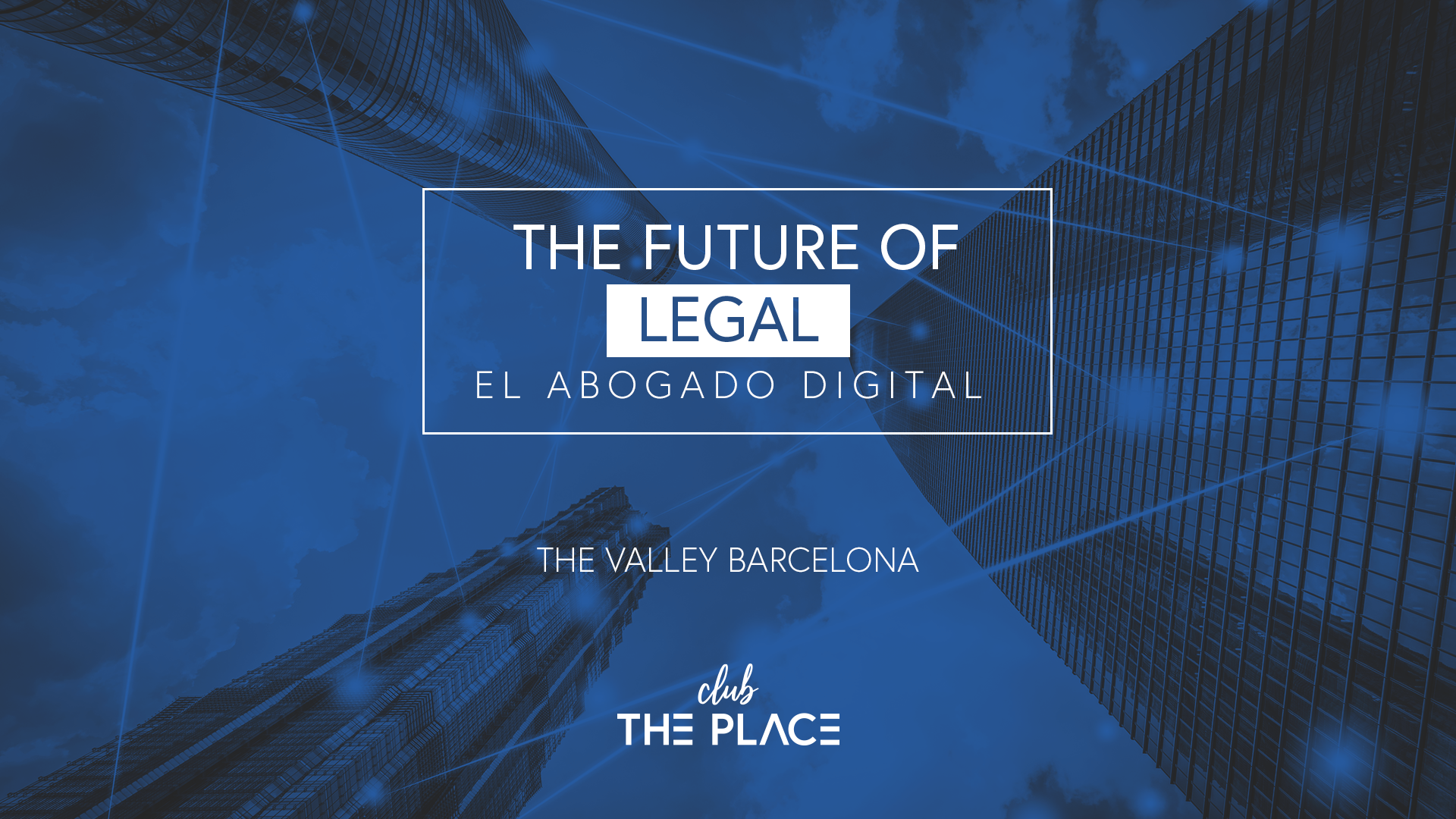 The Future of Legal: el abogado digital
Las tecnologías disruptivas han llegado con fuerza al ámbito legal para generar nuevas oportunidades y amenazas a los profesionales de la abogacía. Las nuevas metodologías enfocadas al cliente, la inteligencia artificial, el blockchain, los servicios en la nube, el internet de las cosas, el big data o la ciberseguridad son sólo algunas tendencias que marcarán el sector; y están abanderadas por nuevos players que han llegado para quedarse: las startups especializadas en LegalTech.
El uso de estas tecnologías está orientado a la simplificación, autenticación y automatización de los procesos. ¿Cuál será entonces el papel del abogado en el nuevo entorno? ¿A qué amenazas se enfrentan los abogados tradicionales? ¿Qué oportunidades pueden encontrar en el nuevo entorno y qué competencias y destrezas deberán desarrollar para afrontar la transición con seguridad?
Juan Luis Moreno, socio y director de Innovación de The Valley, presentará un informe de tendencias en el que repasará ejemplos de casos de éxito, nuevos modelos de negocio o la aparición en escena de los nuevos players en el informe "LegalTech: el abogado digital", donde ofrecerá una completa fotografía del nuevo escenario legal y esbozará el perfil de los nuevos profesionales.
A continuación, Alba Conde, Senior Lawyer, HR Law & Employment Area en GrantThornton, nos hablará de la problemática de la digitalización de la abogacía.  ¿Qué barreras encuentran los profesionales del sector jurídico con las herramientas digitales que se usan hoy en día?