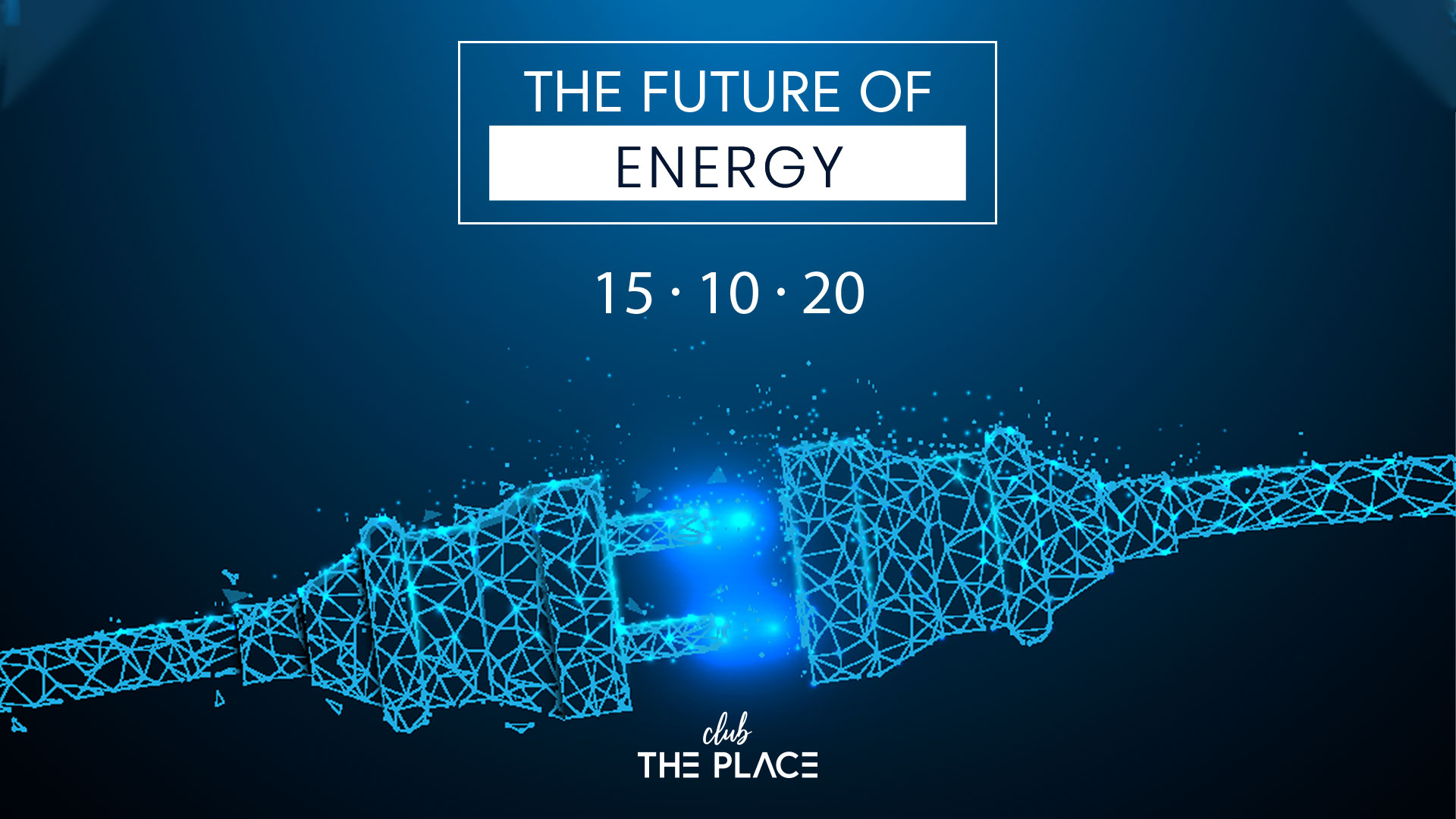 The Future of Energy
Vivimos un momento histórico que pone de manifiesto la gran contradicción de la Humanidad. Por un lado, los umbrales de contaminación ponen en serio riesgo la sostenibilidad del planeta y, por otro, cada vez son necesarios más recursos energéticos para abastecer a los hogares, al transporte y a la industria. La tecnología es la única solución. Centros de investigación de referencia en el mundo trabajan en la búsqueda de energías limpias capaces de abastecer a la Tierra sin comprometer su salud. Hidrógeno, energía solar, corrientes marinas, materiales orgánicos procedentes de desechos, energía eólica, e incluso la energía nuclear compiten por abanderar el combustible sostenible del futuro. 
Juan Luis Moreno, Socio y Director de Innovación de The Valley, presentará el informe The Future of Energy, que analiza las principales tendencias e innovaciones que aflorarán en los próximos años en el campo de la energía.