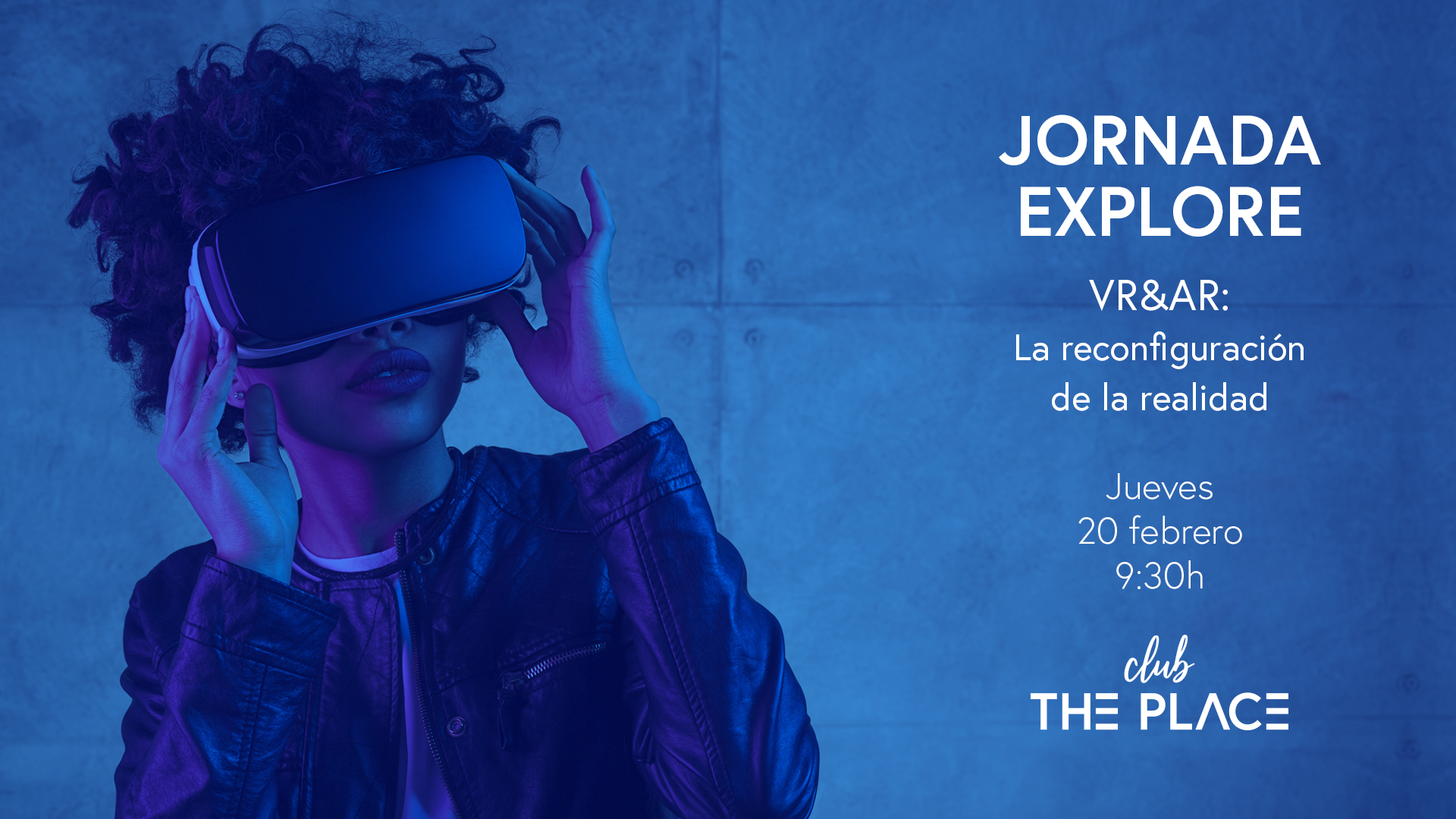 Jornada Explore realidad virtual y aumentada
La reconfiguración de la realidad
La realidad virtual y la aumentada se asientan poco a poco en muchos procesos industriales con aportaciones que mejoran ostensiblemente los procedimientos tradicionales. Esta tecnología, que empieza a democratizarse poco a poco con perspectivas de ocio y cultura, ya ofrece grandes soluciones a las empresas. 
Pepo Menéndez, Head of Technological Innovation en The Valley, con más 20 años de experiencia en la conceptualización y desarrollo de proyectos tecnológicos innovadores, ofrecerá una visión general de la realidad virtual y la realidad aumentada, sus implicaciones y su impacto en la sociedad y en la economía. 
Joaquín Ruipérez, ingeniero industrial y CEO de EstudioFuture, una empresa tecnológica con más de una década de actividad especializada en el desarrollo de contenidos de realidad virtual, ofrecerá una perspectiva detallada de casos de éxito en la implantación de proyectos de realidad virtual y realidad aumentada.