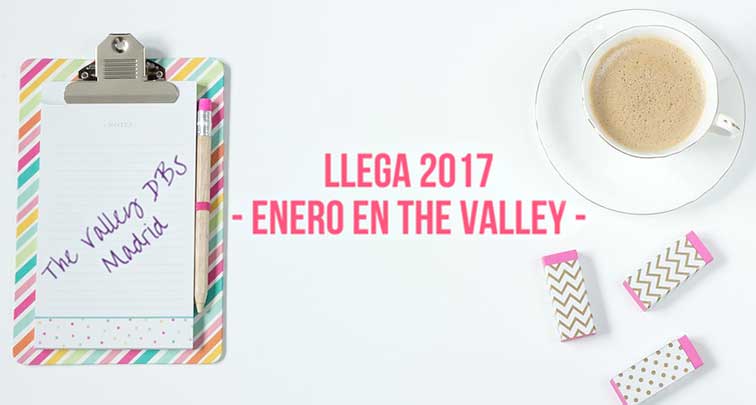 Inauguramos el nuevo año con cuatro #WorkshopsValley que tendrán lugar durante el mes de enero. En jornadas de 9.00 h a 14.00 h. te ponemos al día de las últimas tendencias del sector digital desde un punto de vista práctico, con directa aplicación al día a día de tu trabajo.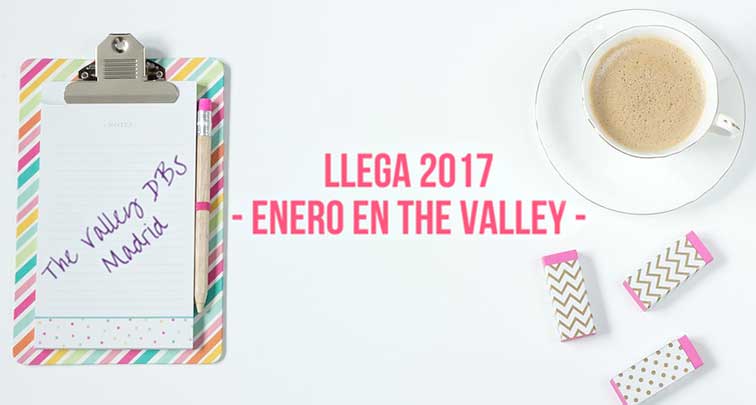 12/01/2017 Cómo vender más en Internet: Aspectos críticos de la experiencia de usuario, con Marc Ribas
En este workshop, Marc Ribas, Head of Multiplica Madrid Digital Consultancy, destacará los principios generales de UX que toda empresa debe tener en cuenta para incrementar las ventas online. La formación teórica irá seguida de un ejercicio práctico donde aplicar los conceptos aprendidos.
19/01/2017 Performance marketing y tecnología: Partners in crime, con Elsa Bahamonde
¿Por qué es importante realizar una estrategia de performance marketing? Elsa Bahamonde, Managing Director Spain & Portugal en Criteo, analizará su relevancia combinada con tecnología. Tras el descanso, se abordarán los anuncios dinámicos en Facebook e Instagram y los modelos de atribución.
26/01/2017 El plan de transformación digital de un medio audiovisual en Internet. Caso de éxito 'Atresmedia', con José Manuel González Pacheco
Se repasará la estrategia completa de un medio audiovisual en internet, siguiendo el esquema de contenidos, audiencias, distribución y monetización. José Manuel González Pacheco, Director General Atresmedia Digital 2010 – 2016, explicará estos conceptos en base al caso de éxito de Atresmedia.
31/01/2017 Product Marketing: Pirate Metrics, un tesoro para entender cualquier funnel, con Roberto García y David Roch
En este taller de Product Marketing impartido por Roberto García, Co-founder & Head of Business Development en MarketGoo y David Roch, Product Manager en MarketGoo, se repasará el funnel de conversión desde desde los puntos de Acquisition, Activation, Retention, Referral y Revenue, aplicables a cualquier empresa.