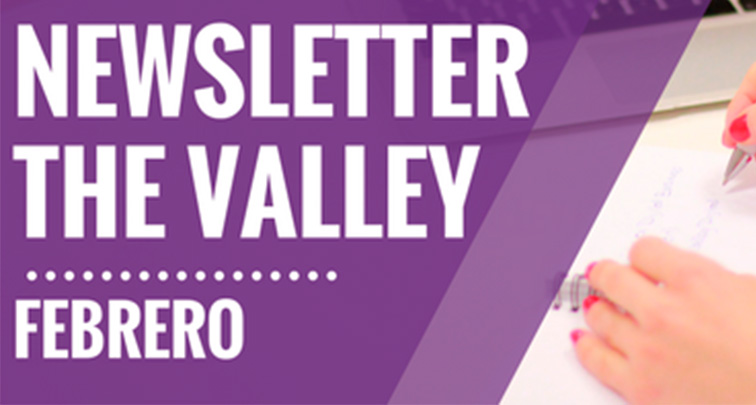 En el mes de febrero hemos organizado en The Valley Madrid tres eventos sobre métricas asociadas al funnel; blockchain, revisando todas las posibilidades más allá del sector financiero e IoT, donde se analizará el impacto en todos los sectores.
31/01/2017 Product Marketing: Pirate Metrics, un tesoro para entender cualquier funnel, con Roberto García y David Roch
El funnel típico de cualquier empresa es una herramienta útil siempre y cuando se sepa interpretar. En esta charla, lo abordaremos desde la prespectiva de las "pirate metrics":  Acquisition, Activation, Retention, Referral y Revenue.
2/02/2017 Blockchain: El futuro del Internet del Valor, con Álex Preukschat
Blockchain o cadena de bloques es una base de datos diseñada para evitar su modificación después de que el dato haya sido publicado, lo que especialmente afecta al sector financiero, aunque no únicamente. Esta tecnología está destinada a minimizar costes de transacción y registro para hacer la información más accesible y segura.
7/02/2017 Internet of Things, la revolución está en marcha, con Bernardo Campillo
Internet of Things va a suponer una revolución que ya está impactando en la estructura de las empresas, las comunicaciones, los servicios, la educación y las ciudades. Mediante los dispositivos conectados se va a modificar nuestra forma de vida, generando enormes oportunidades para todo tipo de empresas, que serán la base de esta charla.